Outstanding Glass Repair Services, Custom Mirrors, And MoreAcross Arlington And Surrounding Areas
Old Town Glass & Mirror provides a wide variety of glass repair and replacement services for clients across Arlington Virginia and its neighboring areas. We are the leading source for sliding glass door repairs and replacements, as well as glass window repair solutions. Not only that, but we also work with custom mirrors and glass panels for storefronts, homes, and offices. As a third generation glassier, we know how to deal with glass, from scratches to foggy glass windows, we're pulling all the stops to give you the best glass related services around Arlington. Feel free to check out the offers that we provide.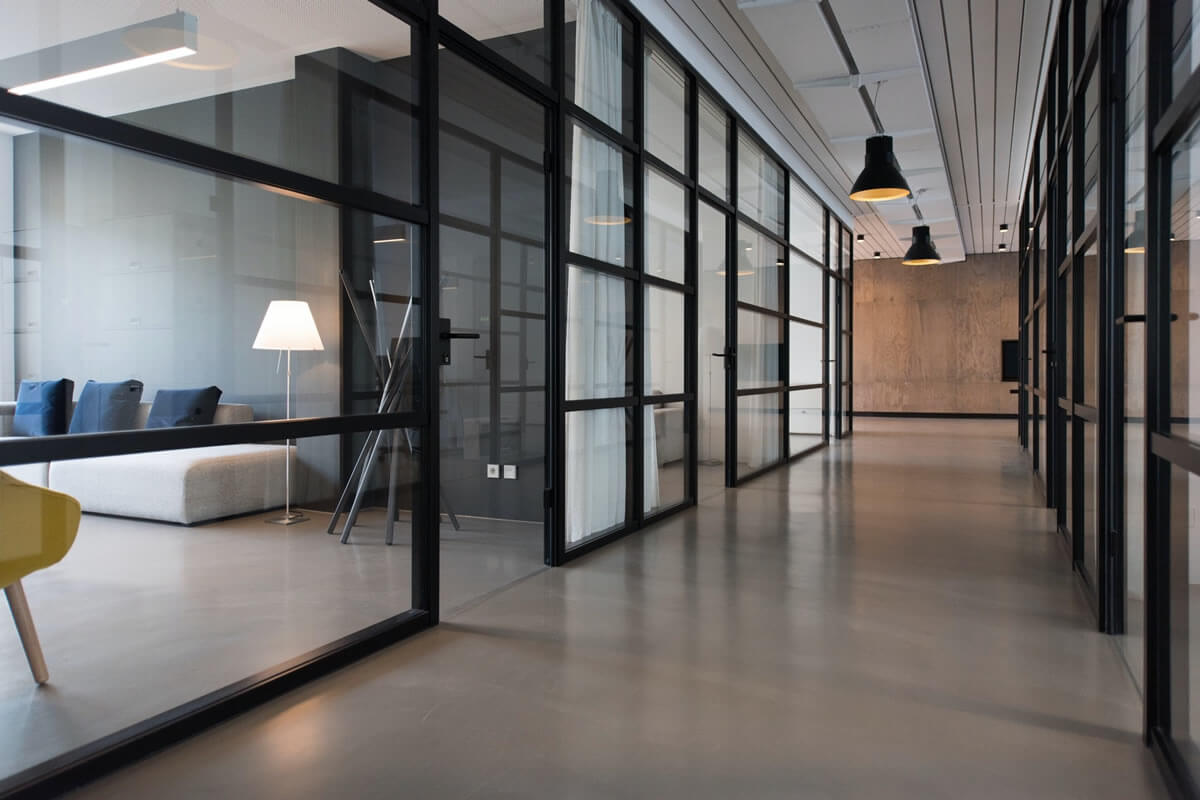 Glass Window Repairs & Replacements
Old Town Glass & Mirror delivers fast and affordable glass window repairs and replacement services for residential and commercial clients across Arlington. For scratches and foggy glass windows, our team of glass repair technicians are more than capable of handling it. We have the right tools and materials needed to transform scratched and foggy into what they originally looked back when they first got installed. For those who need more than repairs, our glass window replacement team can fabricate the panels you need and replace broken glass on your windows. We work in a fast and efficient manner, ensuring the project is done quickly and guaranteeing that your home or business establishment remains safe
Sliding Glass Window Repairs and Replacements
Not only do we provide glass window services, but we also deliver affordable sliding glass door repairs and replacements services as well. It's no secret that sliding glass doors have a tendency of getting damaged, hazy, or foggy from wear and tear, especially if they're installed as an entry or exit point to the outdoors. Rain, hail, and dirt can damage the glass over time, making it look dull and pretty much done for. Our team of sliding glass door repair and replacement specialists are trained and highly skilled to bring back the luster of your foggy glass doors, and accurately fabricate replacement glass for the doors if it's beyond repairs. Our reliability, paired with affordable rates guarantees that you get the repairs and replacements needed for your sliding glass doors without exceeding your intended budget or compromising your time.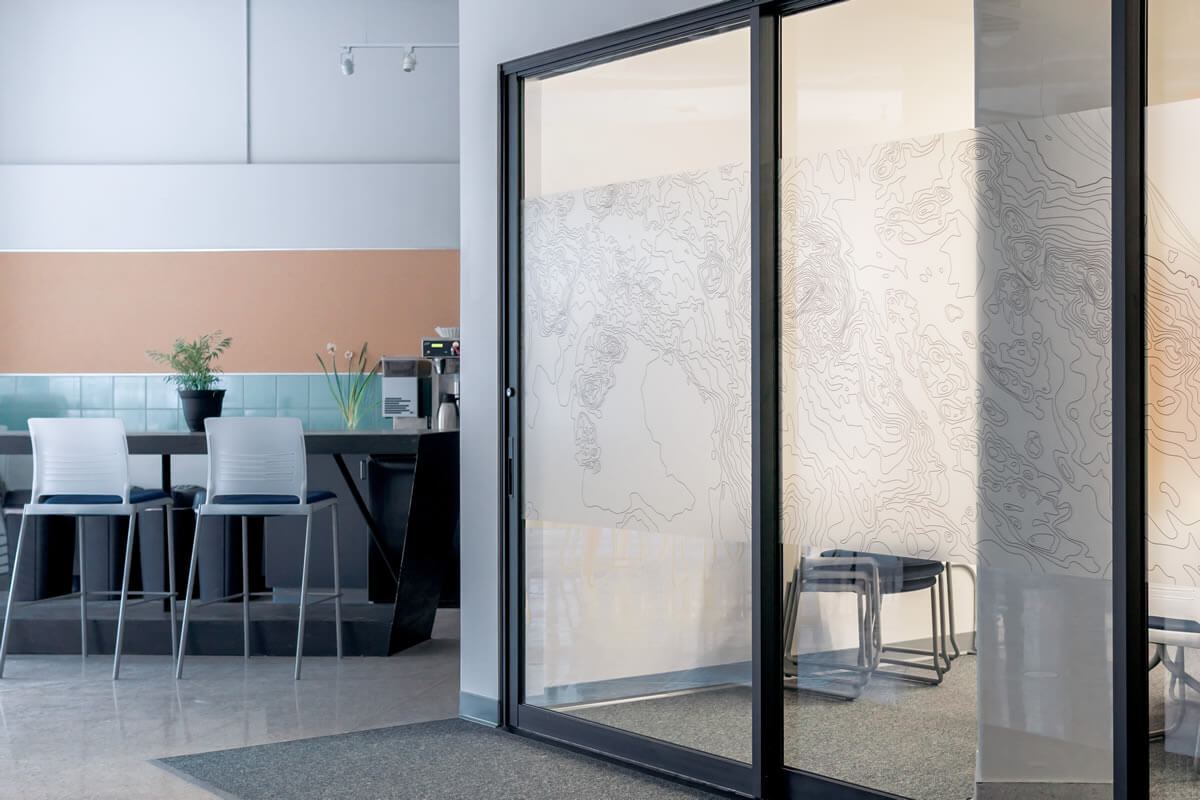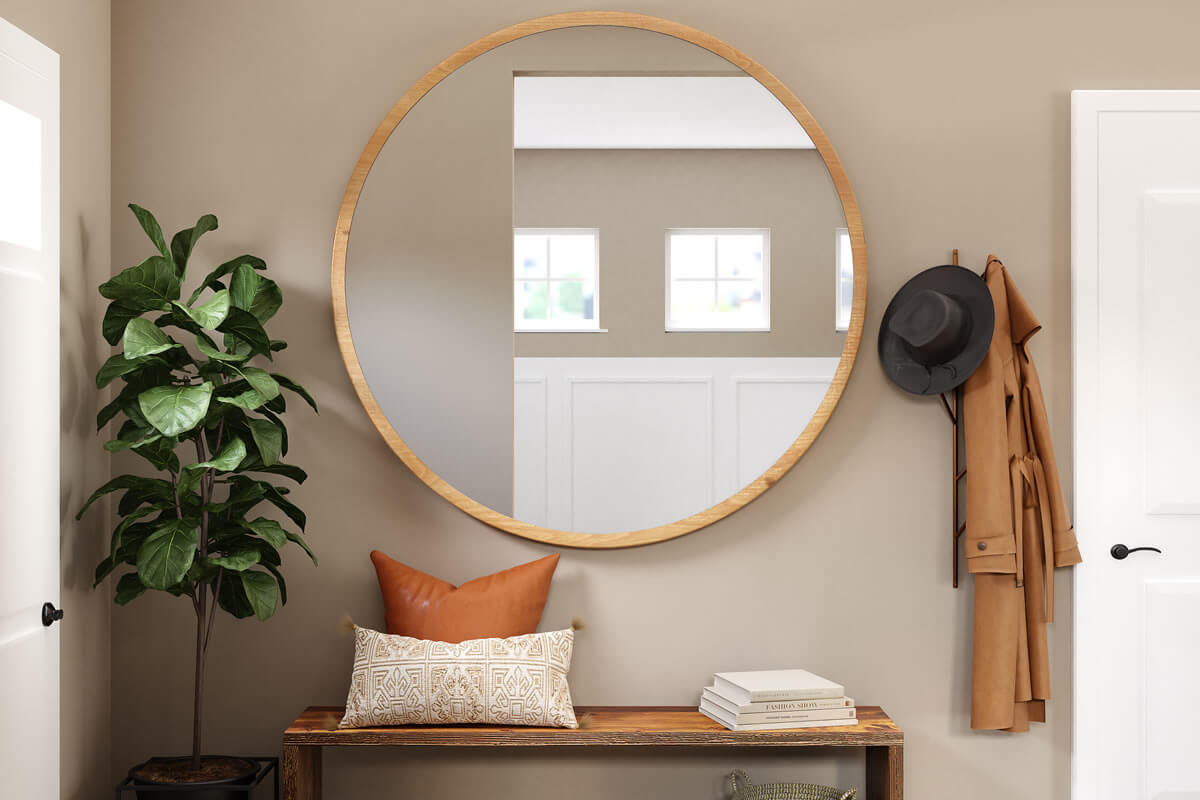 Glass Fabrication, Custom Mirrors, and More
Decades of experience as a glassier makes us a glass repair and replacement company to look out for across Arlington, Virginia. We pretty much fabricate any type of glass for both homes and businesses. Not only do we provide repairs and replacements for windows and sliding glass doors, but we also cut glass for table tops, fixtures, mirrors, entry ways, and panels for storefronts.
Some structures and items require specific measurements, which require precision assessment (since it's quite common in the glass industry to provide glass panels that are not measured correctly). If it's not measured properly, it sets back the project days, if not weeks. Here at Old Town glass & Mirror, we make sure to contact our clients and coordinate with them to make sure we get the proper dimensions. If needed, we'll send out someone to get the exact measurements before we cut the glass. This guarantees that the glass lines up properly with the panel and or the item surface. Our reputation is on the line and we make sure we deliver the right type of glass for our clients every single time. It's about efficiency in what we do, and that also speaks for our glass fabrication. Whether it's custom mirrors, table tops, fixtures, office panels, and storefronts.
Commercial Glass Repair and Replacements
As we all know, the appearance of our storefronts will always have an effect on the impression of possible customers about the business. This is the reason why we should always make sure that our storefronts are always kept in great condition. As soon as you notice that there is significant damage on your shop's front windows, you have to avail yourself of storefront glass repair right away.
Here at Old Town Glass & Mirror, we have a team of skilled glass repair professionals who can provide you with those needed repair, replacement, and installation services across Arlington, Virginia and surrounding areas
Many business owners across Arlington and Falls Church opt for storefront glass doors and windows because of aesthetics. But aside from that, there are also a lot of other advantages in having glass storefronts — such as attracting passers-by, which adds a higher chance of getting more conversion. This will also decrease the possibility of crime occurrence since criminals will be easily seen from the outside if they ever try anything. And lastly, you can save energy since it brings natural light.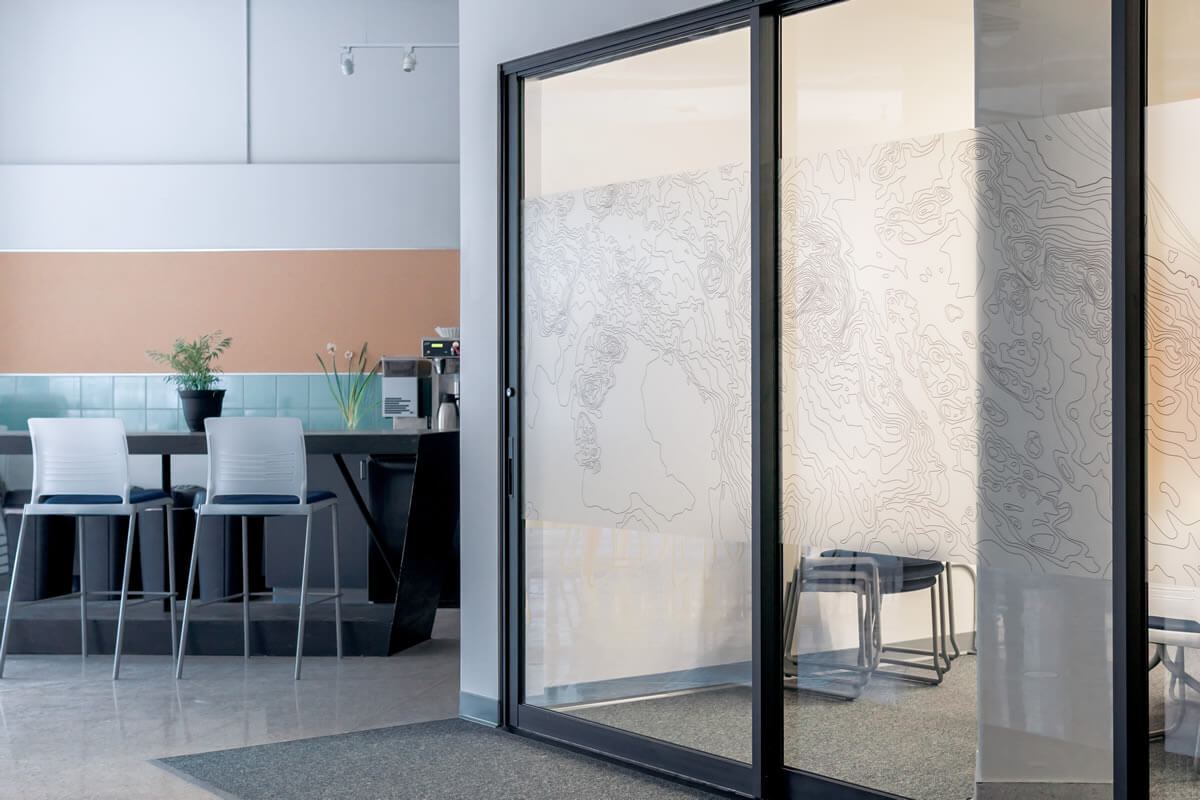 With our team of expert professionals, we can provide you with quality storefront glass repair for windows and doors across Arlington and Falls Church. Should you wish to discuss a project with us, feel free to call us at 703-609-3508 or you can send us an email through our Contact page.