The Leading Glass Repair & Replacement Specialists In Fairfax And Neighboring Communities
Glass is definitely becoming a highlighted feature among homes and businesses across Fairfax. Its elegance is undeniable yet, it's also not as durable as concrete or wood. Here's where glass repairs and or glass replacements come into play. While it's definitely a more elegant choice to highlight glass on one's home or office, one should also understand and accept its downsides. Old Town Glass & Mirror provides unrivalled glass repairs and replacement services for windows and doors. Our team of professionals can transform foggy windows and glass doors into clear ones that look brand new.
Why Choose Us
Fairfax is considered to have a golden climate, experiencing various weather patterns and seasonal changes throughout the year. Sun, wind, rain, snow, hail. You name it, Fairfax can experience it. This change, though perfect for some, is considered detrimental to glass. Moisture and heat speed up its deterioration and makes it look foggy, scratches, and basically worn out faster than it should. So naturally, the glass repair and or glass replacement services is the option to choose. But then again, not all service providers can deliver the right type of solutions that home and business owners are looking for.
With Old Town Glass & Mirror, we provide top quality glass repairs and glass replacement services for both residential and commercial clients across Fairfax. As a third generation glassier, we understand exactly how to handle glass. From foggy windows to scratched glass doors, our team of glass specialists are well trained and highly experienced, and guarantee unrivalled results that the competition cannot replicate.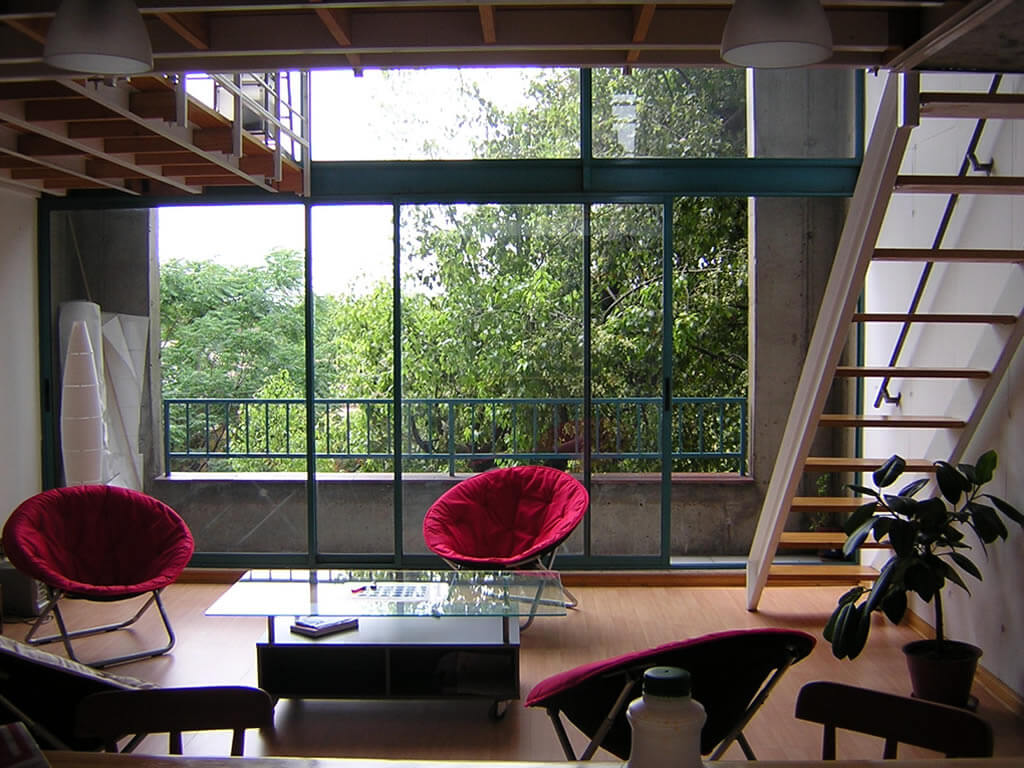 Services
Old Town Glass & Mirror offers a multitude of services related to glass. This includes glass repairs, mirror fabrication, and glass door replacements. Regardless if you're a homeowner or business owner in Fairfax, we have all the necessary options you need to ensure that your property's glass needs are met. Our solutions are as competitive as they are exceptional. Check out what we have to offer by clicking on each service below.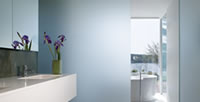 Glass Repairs
From windows to doors, shower enclosures to mirrors, our team of professionals repairs foggy and scratched glass panels and return them to their original state.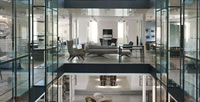 Fabrication
Not only do we provide window glass repairs and sliding glass door replacements, but we also provide custom glass fabrications for shower enclosures and mirrors.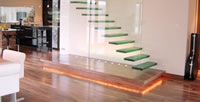 Board Up Services
When your storefront's glass gets damaged, have it boarded up temporarily to secure your assets. Give us a call and we'll have a technician arrive and board it up.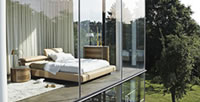 Glass Replacements
Broken glass for offices and homes need immediate replacing. Give us a call and we'll send someone over to measure the panel needed and have it replaced ASAP.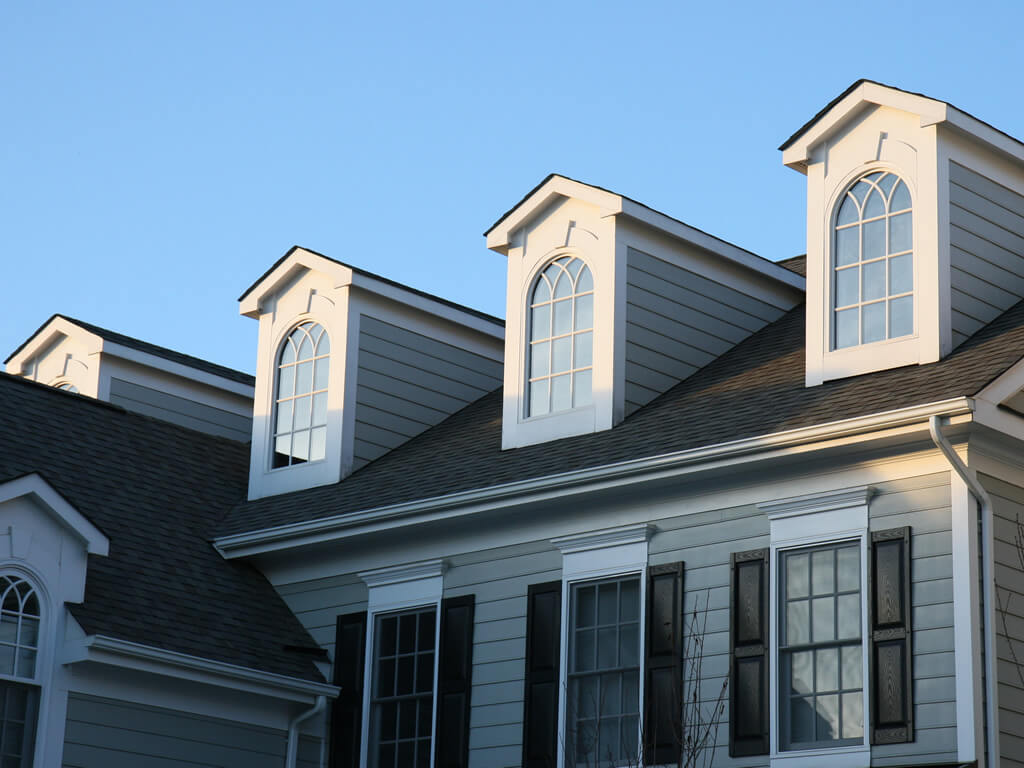 What Makes Us Different
While we're are not the only glass repair/glass replacement professionals in Fairfax, we define ourselves from the competition by providing a strategic and systematic approach to whatever project we accept. Our contractors carefully inspect the glass in question and come up with the best solution and strategy to tackle the job. For replacements, we carefully measure the needed glass and double check if the measurements are correct. And as mentioned on the services, we not only limit ourselves to glass repairs and or replacements, but we can also fabricate the type of glass you need. While other companies opt to outsource the fabrication process, Old Town Glass & Mirror does it in house, effectively saving more time during the project itself.
Through our meticulous approach and efficient fabrication capabilities, we are defining ourselves from the competition. Indeed, we at Old town Glass & Mirror are redefining glass repair and or glass replacement services across Fairfax.
It has always been our mission to provide the best glass and mirror services in order to brighten up and beautify Virginia properties one project at a time. This is the reason why we continuously incorporate innovations and new technologies that are available to make our services better and better. This, however, does not affect the quality of traditional glazier methods that are already tested through time. With the combination of traditional techniques and modern technology, we are proud to say that our services are second to none.
Gallery
We've done a number of glass repair and or glass replacement projects across Fairfax for a number of years now. Some of them have been documented for your reference. Feel free to check out some of our work so you can get a better idea of what you can expect when you partner with us.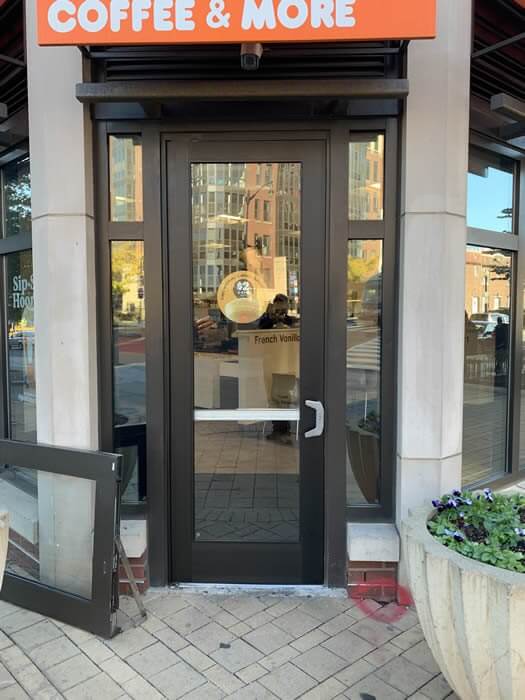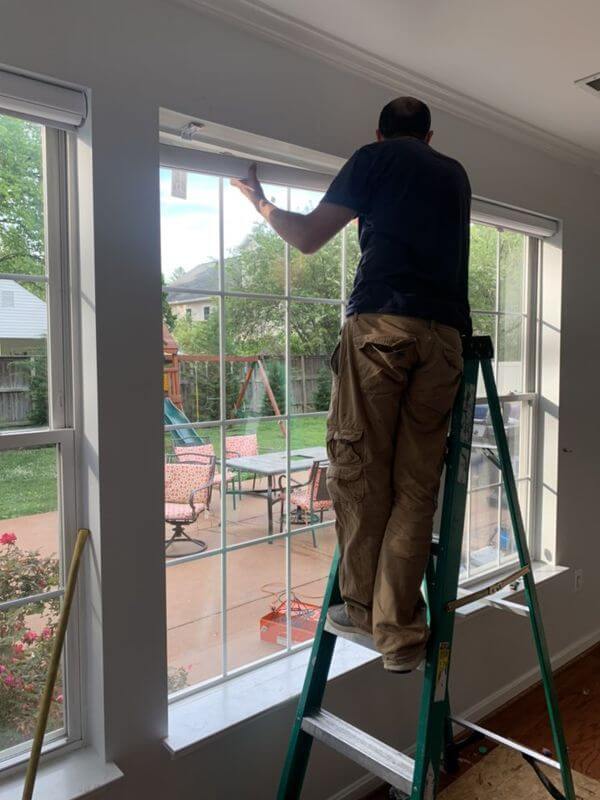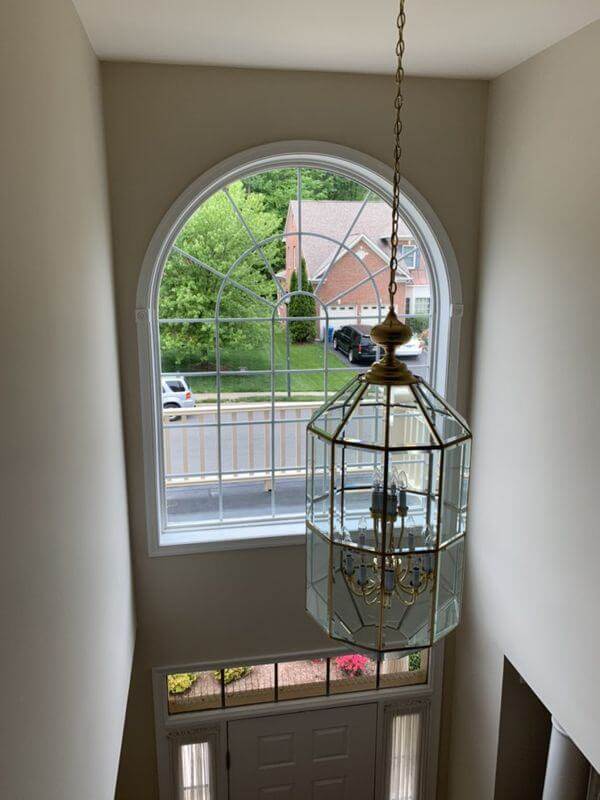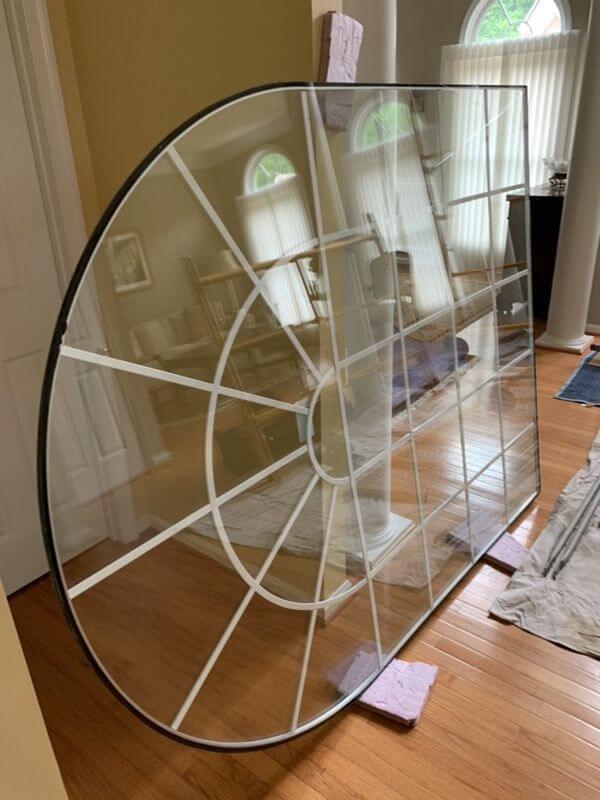 Reviews
While we can always claim to be the best at what we do, we prefer to let our clients speak for the caliber of our work. We're all about transparency, and we believe that one way of showing what we are capable of is through the words of our own clients. Read through some of their reviews to get a better understanding of what's in store when you choose us for your next glass repair and or glass replacement project.
★★★★★
I had foggy windows on the living room for quite a bit of time now and wanted to have them repaired as the glass itself is quite thick. Got in touch with Old Town and they sent a specialist to work on the window as soon as possible. Safe to say that our windows are now absolutely clear. Thanks guys!
Oliver B.
★★★★★
My shop window got a growing crack running from the bottom right and I feared that it would get worse. Old Town Glass offered to replace it. At first, I was worried the measurements wouldn't match but it absolutely fit like a glove during the installation. Good job! Would definitely recommend it.
Angelica W.
★★★★★
Our sliding glass door was becoming worn out and I wanted to replace it. I found Old Town Glass & Mirror and they offered to replace it with a brand new one. Price is great. Service is fast. Overall, I'm really happy with how it turned out!
Monica R.
Partner with Old Town Glass & Mirror
The Top Glass Repair & Glass Replacement Experts In Fairfax
If you are ever in need of a company that can provide the highest standards of glass repair and glass replacement services here in Fairfax, Virginia, partner with Old Town Glass & Mirror today. We provide outstanding glass related offers at highly competitive rates. For more information, give us a call at our 24/7 phone lines at 703.609.3508 to further discuss with our staff. You can also send us an email at rl@oldtownglassandmirror.com or fill out the form found in our CONTACT US page and someone will get in touch with you as soon as possible.