We Are The Most Trusted Glass Repair & Replacement Company Across Arlington And Surrounding Areas
Old Town Glass & Mirror LLC is considered to be the most trusted glass repair and replacement company around Arlington and its surrounding areas. Our objective has always been to provide glass repair and or glass replacement services and make sure that our clients are more than satisfied with their investment. Being a third generation glassier, we're keen on quality and efficiency. And much of the residents and business owners across Arlington can testify to the quality of our work. Feel free to read further to know more about us.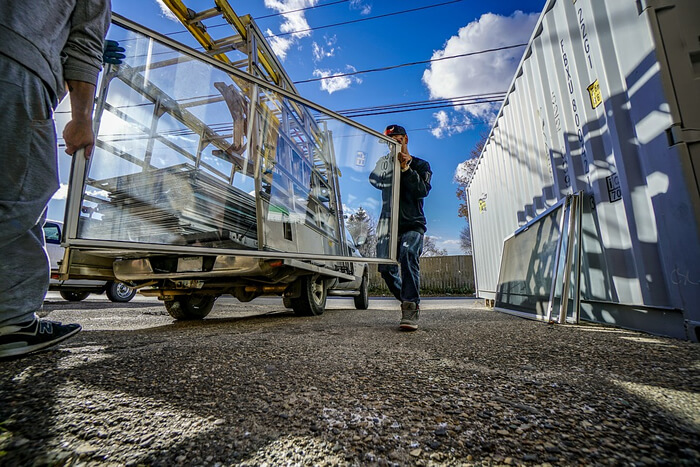 More About Us
Arlington's Top Glass Repair/Glass Replacement Company
As one of Arlington's most established glass repair/glass replacement companies, we made it a point to develop and maintain our relationships with our clients. While some glass repair and replacement companies do offer the same services as we do. We set the bar by making sure we have the specifications and dimensions right the first time. And we keep our clients updated about the progress of their glass project. We want them to feel confident about their decision to hire us for their glass related project. And through our personalized services, we believe we are meeting and exceeding our clients' expectations every single time.
Over the years, our glass repair and replacement company has serviced countless properties across Arlington and its surrounding areas. Our contractors have the right knowledge and experience when it comes to a wide variety of glass services, including glass window repairs, sliding glass door replacements, mirror fabrication, and glass panels for store fronts. Our skills and dedication to our craft definitely makes us the leading choice for glass repair or replacement. And as a seasoned glass repair/glass replacement company, you are guaranteed to receive quality service because whenever we work on a project, we double check everything to ensure that we've covered what needs to be done. We include quality assurance to our processes because we want to let our clients feel that, like them, we also give importance to their investment.
What Sets us Apart from the Competition
There may be other glass repair. Glass replacement companies in Arlington offering the same services, but Old Town Glass & Mirror LLC sees to it that our solutions stand out from the rest. We understand that time is important for each of our clients, which is why we work in a systematic manner to meet every deadline without compromising the quality of our work. As one of the leading glass repair and replacement companies in the area, we value the trust of every client and we are determined to maintain it by making sure the project is done flawlessly — from measuring to cutting, installation, and sealing — while ensuring that our clients are well.
But perhaps what really sets us apart from the rest of the other glass repair and or replacement companies around Arlington is our initiative to inform our clients about the progress of the project itself. Some of the work that we do for glass replacements happens in our shop, and depending on the complexity of the project, it may take some time before we begin with the installation. This makes clients anxious, especially for those who are working on a tight deadline. That's why we take it upon ourselves to inform them about the progress, to assure them of how it's going and when the next phase of the job will take place. This effectively gives them peace of mind knowing that they are fully aware of what's happening throughout the project itself, and they're working with a professional glass repair/glass replacement company.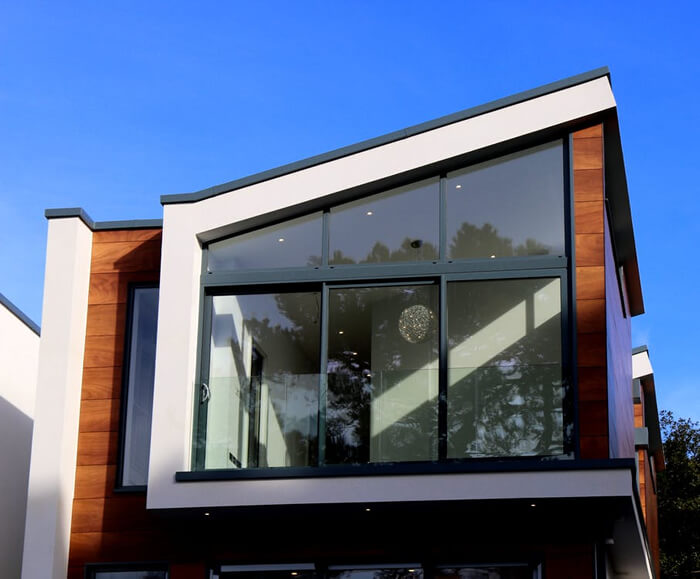 Partner with Our Glass Repair and Replacement Company
Partner with Arlington's top glass repair/glass replacement company. Old Town Glass & Mirror LLC delivers affordable and reliable glass repair and replacement solutions for your home and or business. From glass window repairs to mirror fabrication, sliding glass door replacements to store front glass panel installations. No other company can rival our experience, affordability, and dedication. Should you have any questions or inquiries, feel free to get in touch with us at 703-609-3508 or you can send us an email through our Contact page. We are more than willing to assist you with your needs. You can also browse through our website and take a look at the various services that we provide for the residents of Arlington.