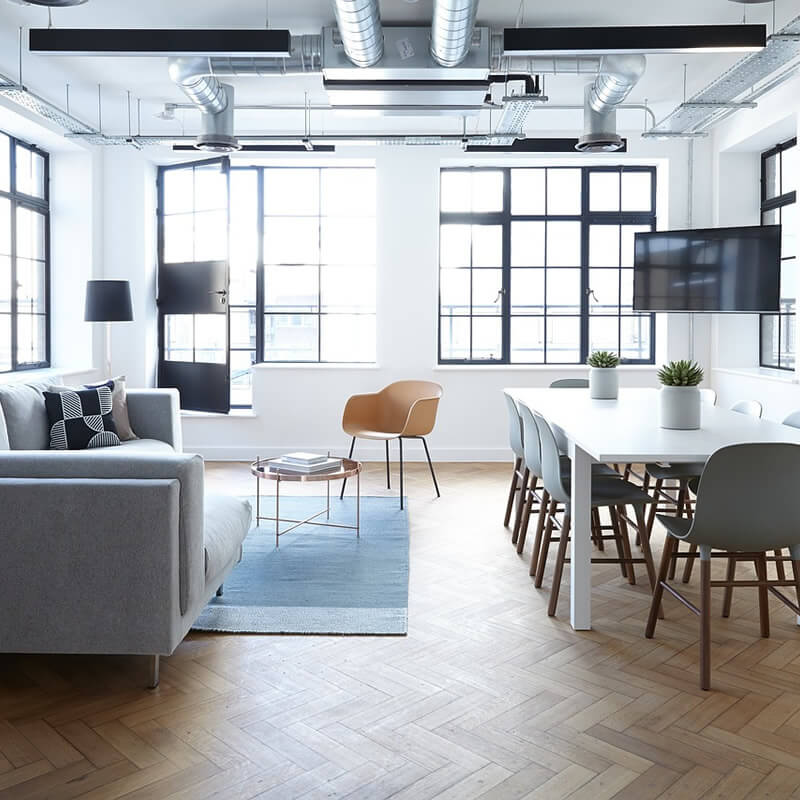 Old Town Glass & Mirror: The Leading Glass Repair & Replacement Experts In Arlington, VA
Old Town Glass & Mirror is the leading glass repair and replacement experts operating in Arlington, Virginia and its surrounding areas. Our team of professionals are highly skilled when it comes to window glass repairs, sliding glass door replacements, glass fabrications, and custom mirrors. Our company is founded by a third-generation glazier. Our experience and dedication have been tested over the years, and our affordability and efficiency in working is unrivalled by most of the competition today.
We are a full service and fully insured glass repair and replacement company that caters to clients who are in need of glass and mirrors; from commercial fogged glass repair to residential glass replacement, you can be sure that we provide services that are second to none.
Through our combined conventional methodologies and traditional glass fabrication, we are able to provide glass repairs and or glass replacement solutions for both commercial and residential clients across Arlington and its neighboring areas.
Glass Repair & Replacement Services Across Arlington & Nearby Areas
Old Town Glass & Mirror provides a wide array of services for clients across Arlington, Virginia and its surrounding areas. Our team of glass experts offer window glass repairs, custom mirrors and panel fabrication, sliding glass door replacements, and even fast response emergency board up services for when your glass breaks. Feel free to check out what we have to offer with the services below.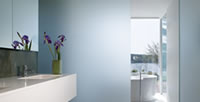 Glass Repairs
From windows to doors, shower enclosures to mirrors, our team of professionals repairs foggy and scratched glass panels and return them to their original state.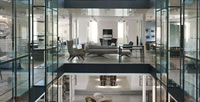 Fabrication
Not only do we provide window glass repairs and sliding glass door replacements, but we also provide custom glass fabrications for shower enclosures and mirrors.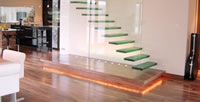 Board Up Services
When your storefront's glass gets damaged, have it boarded up temporarily to secure your assets. Give us a call and we'll have a technician arrive and board it up.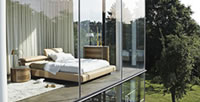 Glass Replacements
Broken glass for offices and homes need immediate replacing. Give us a call and we'll send someone over to measure the panel needed and have it replaced ASAP.
Why Choose Us
While we may not be the only glass repair and replacement company operating in Arlington. We at Old Town Glass & Mirror set ourselves apart from the competition by delivering services at highly affordable rates. Spearheading the company is a third-generation glazier with decades of experience in on field glass repairs and replacements. Our team ensures to measure accurately so as not to waste time and or resources throughout the project itself. It's a common dilemma for clients hiring glass companies these days, so we're making it a point to separate ourselves from that stigma and provide nothing but the best services around. Regardless if it's window glass repairs, custom shower enclosure and mirror fabrication, or sliding glass door repairs and replacements, Old Town Glass & Mirror never compromises.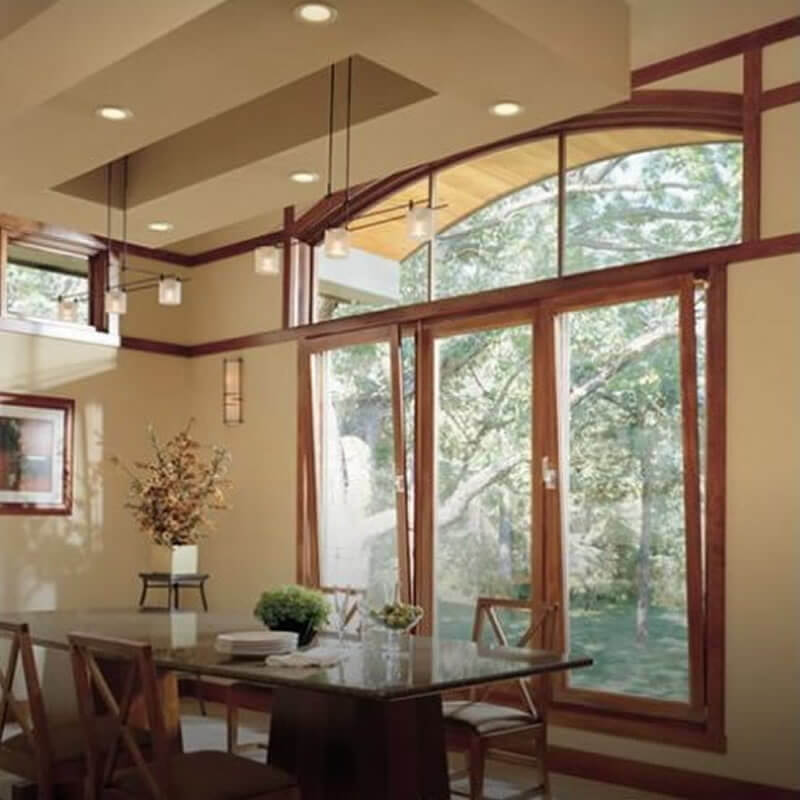 Reviews
It's never enough to claim that we are the best since everyone else in the industry claims to be the best. For Old Town Glass & Mirror, we want you to feel more comfortable about our services and our team. And there's no better way to get a good idea about us than through the experiences of our past clients. Feel free to read what our past clients across Arlington, Virginia in both the residential and commercial sector has to say so you can feel more confident in partnering with us for your intended glass related project.
★★★★★
You only need to make one phone call, this is the place to buy your shower doors! A great local company (DC Area) was highly responsive and flexible with my needs. Installed as promised about 10 business days after ordering, well worth the wait.
Brent P.
★★★★★
Old Town Glass and Mirror did an outstanding job on replacement glass for several large windows. The owner, Riaydh, does the work himself. He is professional and gets the job down very efficiently. He cares about his work and it shows. His prices are reasonable and he is exceptionally responsive.
Dana G.
★★★★★
I had a disaster my hands! A piece of my roof had smashed through my living room window during violent storm. I called Old Town Glass, opened 24 hrs. He was there in 30 min. Riadh cleaned up broken glass and boarded window. In 3 days he had new window installed and job done.
Ruth G.
Gallery
In order to give you a better idea of what you can expect when you choose to partner with us, check out our gallery for recent glass repairs and replacements projects we've accomplished. Through our images, we believe that' we're creating a sense of transparency with our clients across Arlington and its neighboring areas and help them see exactly what's in store for them when they hire us for their window glass repair or sliding glass door replacement needs.
Contact Us
Whatever factors you are taking into consideration, let Old Town Glass & Mirror LLC handle any glass repair or replacement needs across Arlington and Falls Church. We can guarantee that we'll work hand-in-hand to make sure that all of your glass doors and windows are met with the highest standards possible. Should you want to discuss it further, feel free to give us a call at 703.609.3508 and we'll be more than happy to assist you.