Old Town Glass & Mirror
Glass Repair Experts
Across Arlington, Falls Church, and Nearby Areas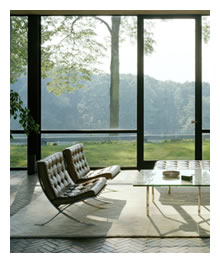 Old Town Glass & Mirror LLC is your best choice for all glass repair, replacement, and installation services that you need around Arlington and Falls Church. Our company is founded by a third-generation glazier, and with that, we can truly say that our level of craftsmanship has been tested over the years. Through our combined conventional methodologies and traditional glass fabrication, we are able to provide top-of-the-line products and services to our clients across Virginia.
Old Town Glass & Mirror LLC is a full service and fully insured glass company that caters to residents who are in need of different glass and mirrors; from commercial fogged glass repair to residential glass replacement, you can be sure that we provide services that are second to none.
For the convenience of our clients, we provide 24-hr emergency services — even temporary board up services for broken storefront windows. We can provide mirrors for dance studios, fitness clubs, and restaurants during hours that would not interfere with the regular business schedule of these establishments. Similarly, our glass repair and replacement services for the residential properties are scheduled at the most convenient time possible for our clients.
Whatever your glass or mirror needs are, you can count on us to provide nothing but the best. We take pride in the quality of our works and our expertise in the field of glass repair and replacement. With decades of experience, we have learned to handle every situation with utmost care ensuring that all our services are done only by expert and skilled workers.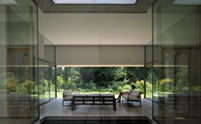 What you Must Know Before Buying Any Glass Products/Services
While we understand that some people opt to fix their glass panels alone, it is highly recommended to consult for professional advice before doing so. This is because there are a lot of factors to consider before buying a specific glass to be installed such as the purpose of the glass, where it will be installed, and other situations that may affect the functionality of the glass.
Whatever factors you are taking into consideration, let Old Town Glass & Mirror LLC handle any glass repair or replacement needs across Arlington and Falls Church. We can guarantee that we'll work hand-in-hand to make sure that all of your glass doors and windows are met with the highest standards possible. Should you want to discuss it further, feel free to give us a call at 703.609.3508 and we'll be more than happy to assist you.